Humanities Center Faculty Fellows
Each Spring, we support outstanding faculty research with up to four (4) highly competitive Faculty Fellowships (three from the College of Arts and Sciences — one for research that directly relates to the Symposium theme — and one from the Maxwell School of Citizenship and Public Affairs). Visit our Fellowships page for details on how to apply.
Meet the current faculty fellows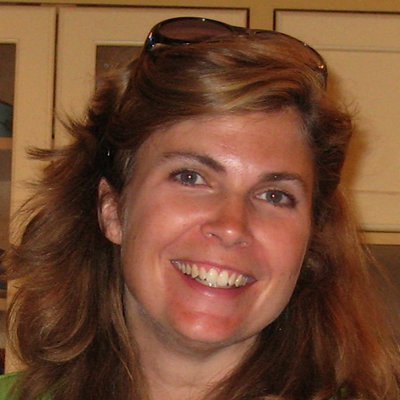 Dorri Beam, Associate Professor, English. Humanities Center "Symposium" Faculty Fellow
Project: Literary Experiment and Socialist Form in the American "Age of Fourier"
Beam's book project seeks to invigorate a historical context in which U.S. writers of the 1850s and 1860s engaged with, and even modeled in the literary systems they built, theories of collectivity and relationality that have more to do with utopian socialism than the American. In particular, this project places the Fourierist critique of the family at the center of social movements and literary experiment alike and asks to what extent we can understand radical sexual politics to animate questions of belonging, personhood, and collectivity that are central to major texts of the American Renaissance. Using Fourier's theory of serial relation, his primary tool for disrupting the "isolated family," Beam argues that the poetics of serial assemblage evident in an array of literary projects, from Whitman's Leaves of Grass to late radical Abolitionist novels, is central to their urgent address to questions of social organization.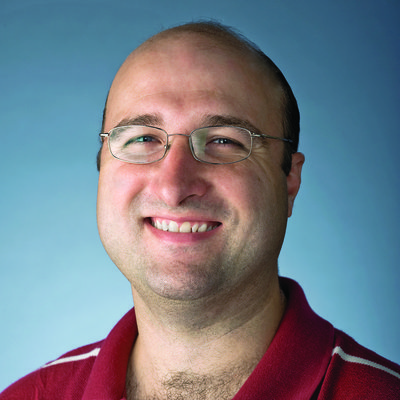 Gareth Fisher, Associate Professor, Religion. Humanities Center Faculty Fellow
Project: Temples and Teahouses: Buddhism and Secularism in Contemporary China
Fisher explores the creation of religion under secularism through an ethnographic examination of monastic leaders and laypersons involved in the construction and expansion of Buddhist temples in China. Under strict political secularism of China's ruling communist state, religions such as Buddhism are restricted to "Religious Activity Sites" to prevent spilling over into secular society. While the state's aim is to contain religion, the monastics and laypersons building the new temples aim to use them to experiment with moral orientations and forms of sociality not acceptable within mainstream society, thereby exploiting the religious-secular dichotomy as the means to create social imaginaries that are "otherwise." Building on fieldwork conducted from 2010 to 2018, this project considers how Chinese Buddhist religious sites can foster anti-materialistic critique, the questioning of gender identities and roles, and inversions of class structure.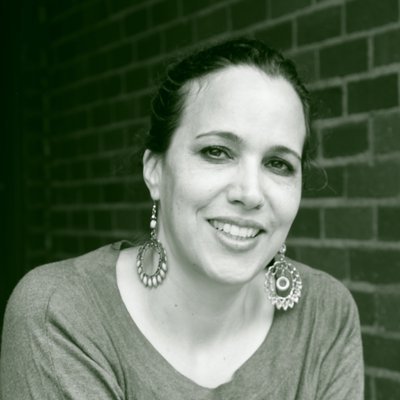 Jeanette Jouili, Associate Professor, Religion. Humanities Center Faculty Fellow
Project: Islam on Stage: Muslim Culture in the Age of Counter-Terrorism
Jouili studies an emerging Muslim popular culture scene in urban Britain in a context where Muslim youth cultures have become sites of intervention for security-oriented government policies. This work investigates how British Muslims related to this scene continuously to critically (re)negotiate—within a political climate that positions them as directly connected to "violent extremism"—a range of potentially contradictory conventions: piety and ethical norms; definitions of what it means to be a Muslim, British, and a citizen; and ideals concerning 'authentic' Muslim artistic creativity. Jouili explores the possibilities for collective self-making within and against this network of conventions taking place within the Muslim arts and culture scene, for communities that have become the target of state policies and public discourses, defined by the War on Terror language.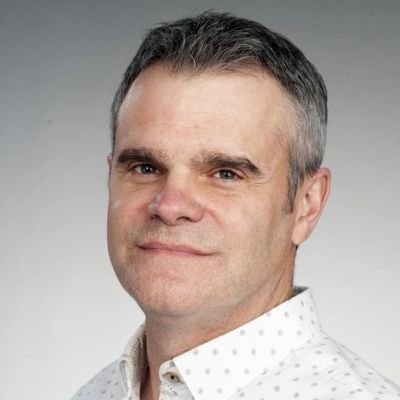 Robert Wilson, Associate Professor, Geography. Humanities Center Faculty Fellow - Maxwell
Project: Inundated and Incinerated: Retheorizing Landscape Studies for the Anthropocene
Wilson's working on a major article retheorizing landscape studies in geography and allied fields. Landscape is a central concept in geography and the focus of some of the most innovative scholarship in the discipline over the past thirty years. But most of this work treats landscape as the intentional outcome of human action and has downplayed the role of nonhuman forces. However, the climate crisis has rendered this anthropocentric view of landscape untenable. Sea level rise is inundating cities, megafires are incinerating communities, and other phenomena exacerbated by human-caused climate change are refashioning landscapes around the world. Arguments revealed by this project will retheorize landscapes studies for the Anthropocene--our new geological epoch where human actions have become dominant force reshaping the Earth--and will contribute to humanities perspectives in campus sustainability discussions.
Previous faculty fellows