18th Annual Syracuse University Human Rights Film Festival: Opening Night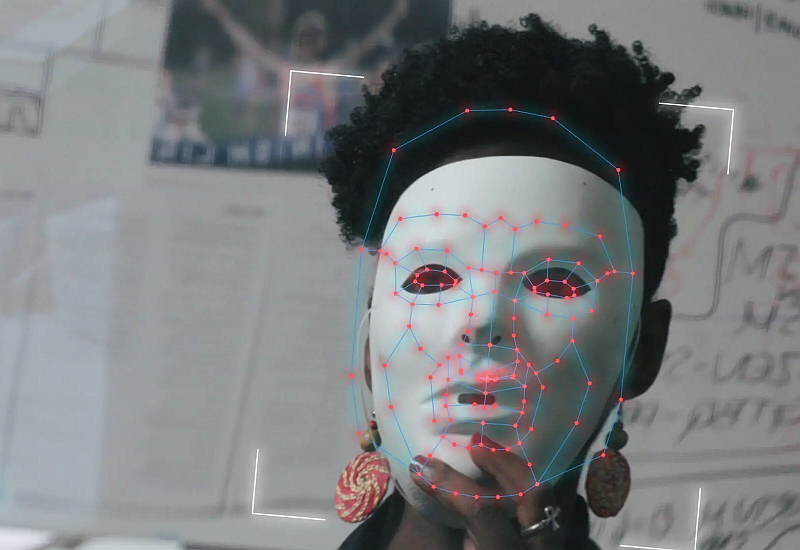 Time: Sept. 24, 2020, 8 p.m. - 9 p.m.
Location: Virtual Event

Part of the Syracuse Symposium series.
Coded Bias by Shalini Kantayya
(USA, 2020, captioned in English)
The Syracuse University Human Rights Film Festival opens its 18th year with Kantayya's captivating new release.
Modern society sits at the intersection of two crucial questions: What does it mean when artificial intelligence increasingly governs our liberties? And what are the consequences for the people AI is biased against? When MIT Media Lab researcher Joy Buolamwini discovers that most facial-recognition software does not accurately identify darker-skinned faces and the faces of women, she delves into an investigation of widespread bias in algorithms. As it turns out, artificial intelligence is not neutral, and women are leading the charge to ensure our civil rights are protected.
Use your syr.edu login at Blackboard to enroll in the Organization "SUHRFF – SU Human Rights Film Festival (1187.org)" for 24-hour access to each film on its featured date. Meet the filmmaker in a live Zoom session, also accessed through Blackboard.
Download the official flyer or consult the festival website for further information.
This event is part of Syracuse Symposium's year-long series on "Futures."
---
Additional supporters:
The Newhouse School
Anthropology
Art and Music Histories
Citizenship and Civic Engagement Program
Communication and Rhetorical Studies
Democratizing Knowledge
English
Falk School
Geography
History
International Relations
Latino-Latin American Studies Program
LGBT Resource Center
LGBT Studies Program
Native American Studies Program
Office of Multicultural Affairs
PARCC
Political Science
Religion
School of Education
Sociology
South Asia Center
Women's and Gender Studies
Disability Cultural Center