7th Annual Books in the Humanities Celebration
Time: May 2, 2022, 4:30 p.m. - 6 p.m.
Location: Huntington Beard Crouse (HBC) patio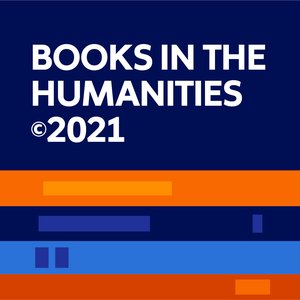 All are welcome to our 7th annual Books in the Humanities celebration, recognizing Syracuse University authors and editors with © 2021 book releases. This year's showcase features 58 new books by our campus colleagues.
This spring marks a return to our tradition of gathering in person, to exchange "congratulations," and to learn more about each others' work. This year's reception will also showcase © 2019 and © 2020 Books in the Humanities by Syracuse University authors / editors, whose respective celebrations were preempted by the pandemic.
Do you have a Book in the Humanities coming out in 2022? We encourage SU faculty, students, and staff to tell us about forthcoming book releases via our annual book survey.
---
Additional supporters:
College of Arts & Sciences
Syracuse University Bookstore
Syracuse University Libraries
Syracuse University Office of Research