A Dream of A New Past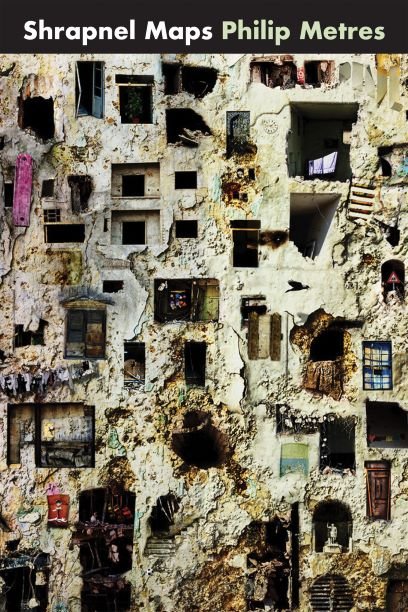 Time: Oct. 29, 2020, 7 p.m. - 8:30 p.m.
Location: Virtual Event

Part of the Syracuse Symposium series.
Philip Metres (John Carroll University)
Acclaimed poet, Metres, is a Guggenheim Fellow and professor of English and director of the Peace, Justice, and Human Rights program at John Carroll University. He will read from his latest collection of poems, Shrapnel Maps, centered on the Israel/Palestine conflict, illustrating both the possibility and challenge of moving toward a peaceful future.
This is event is part of Syracuse Symposium's year-long series on "Futures."
Phil Memmer, YMCA Downtown Writers Center