An Evening With Margaret Atwood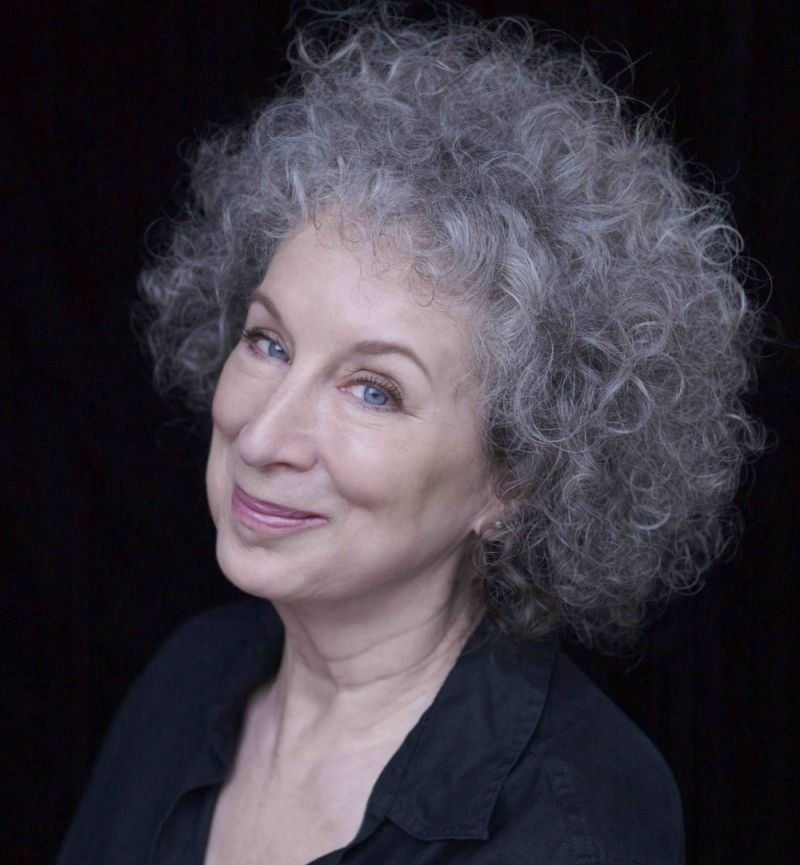 Time: Oct. 25, 2018, 7:30 p.m. - 9 p.m.
Location: Hendricks Chapel

Part of the Syracuse Symposium series.
University Lecture Series
Canadian writer Margaret Atwood, the internationally acclaimed author of The Handmaid's Tale (now an Emmy-winning television series) and Alias Grace, discusses her iconic career and literary successes in conversation with Dana Spiotta, novelist and associate professor of English and Creative Writing at Syracuse University.
This University Lecture Series event is co-sponsored by the College of Arts & Sciences.
---
Biography: Margaret Atwood is the author of more than 40 novels, non-fiction works, short story collections, children's books, books of poetry and one graphic novel to her credit over her more than 50-year career. Her work has been published in more than 40 languages.
Her list of honors exceeds 125 recognitions, starting in the early 1960s and including the Man Booker Prize, the Arthur C. Clarke Award for Best Science Fiction, the Franz Kafka International Literary Prize, the Harvard Arts Medal, the Raymond Chandler Award, the Carl Sandburg Literary Award and a Guggenheim Fellowship. She has received 26 honorary degrees. Atwood is a founding trustee of the Griffin Poetry Prize and a founder of the Writers' Trust of Canada, a nonprofit literary organization that seeks to encourage Canada's writing community.
She is also an inventor. In 2004, while on a paperback tour in Denver for her novel "Oryx and Crake," Atwood conceived the concept of a remote robotic writing technology, the LongPen, that would allow someone to write in ink anywhere in the world via tablet PC and the internet.
Jean Brooks, Office of Special Events, University Lectures