CANCELED: Political Listening: The Forensic Turn in Art and Architecture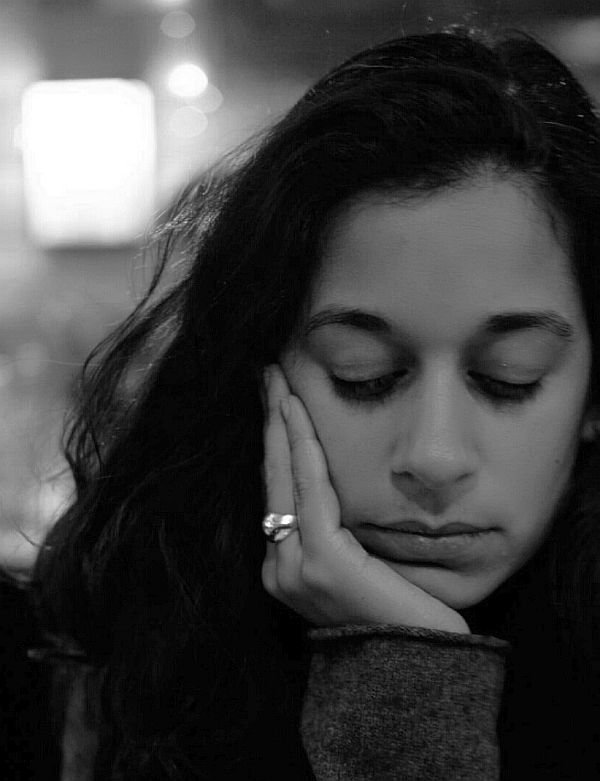 Time: March 27, 2020, 5:15 p.m. - 7:15 p.m.
Location: 214 Slocum Hall Auditorium

Part of the Syracuse Symposium series.
UPDATE: This event has been canceled in response to emerging COVID-19 precautions and advisories. 
Ana Naomi deSousa (London, England)

In this screening and talk, filmmaker Ana Naomi de Sousa discusses her experience as a research fellow with Forensic Architecture working on the Saydnaya project, which used "ear-witness" testimony of survivors of Syria's infamous Saydnaya prison to reconstruct its architecture. The lecture will be accompanied by screenings, including excerpts from Saydnaya and Lawrence Abu Hamdan's Walled Unwalled. 
This event is held in conjunction with the exhibition Lawrence Abu Hamdan: Walled Unwalled at Urban Video Project's architectural projection venue on the north façade of the Everson Museum every Thursday-Saturday from dusk to 11pm February 13 - March 28, 2020.
---
Biography: Ana Naomi de Sousa is an award-winning documentary filmmaker and writer whose work addresses history, spatial politics and identity. Her documentaries include The Architecture of Violence (2013), Angola - Birth of a Movement (2012), and Hacking Madrid (2015). As a collaborator with Forensic Architecture, she was the filmmaker on the 2016 Saydnaya project. She has written for The Funambulist, The Guardian and Al Jazeera English, among others. Her latest short, about a rainforest conservation project led by women in Ecuador, aired on Al Jazeera English in February 2020 as part of the Women Make Science series. 
---
Additional supporters:
Light Work UVP
School of Architecture
College of Visual and Performing Arts
Department of Transmedia
SI Newhouse School of Communications | Television, Radio, Film
Everson Museum of Art
Peter A. Horvitz Endowed Chair in Journalism Innovation
Anneka Herre, Transmedia, VPA