(Dis)ability Futures and Indigeneity: Critical Epistemologies for Social Change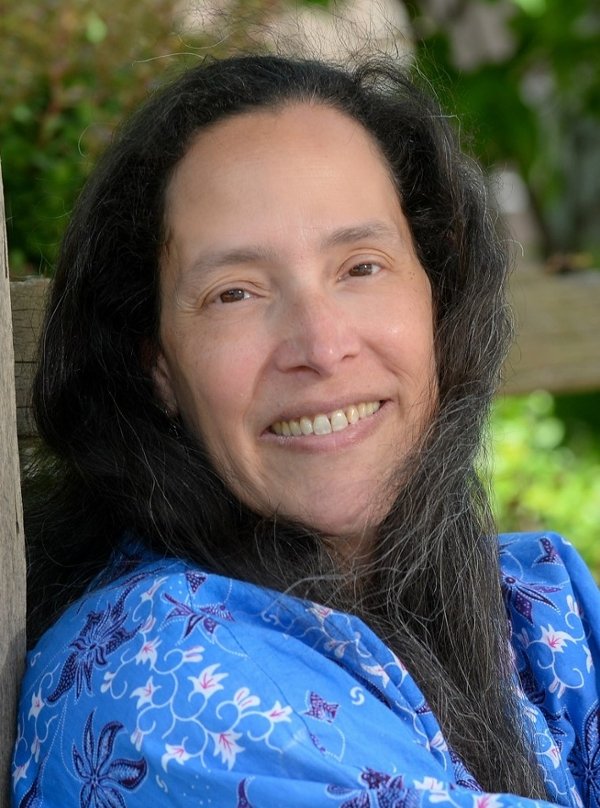 Time: Oct. 22, 2020, 4 p.m. - 6 p.m.
Location: Virtual Event

Part of the Syracuse Symposium series.
Hilary Weaver (University at Buffalo)
In mainstream societies, disabilities are perceived frequently as deficits, emboldened by values borne out of colonization. This public lecture by Weaver instead draws on traditional indigenous understandings, wisdom, and knowledges to answer vital questions. What can the United States and the rest of the world learn to change our future, by making disabilities and other differences understandable, without applying a deficit model? The future does not need to be as hierarchical as the present.
Please contact Sarah Nunes Korcz to register for either Hilary Weaver's talk or workshop.
Image descriptions, American Sign Language (ASL) interpretation, and live captioning will be provided. Please indicate any other accommodations requests when RSVPing.
This is event is part of Syracuse Symposium's year-long series on "Futures."
An opportunity for NY State licensed social workers: The School of Social Work Continuing Education Program is offering FREE CE contact hours for this event. If you are eligible and interested in obtaining free CE's for this event, please express interest upon registration. Earn up to four Continuing Education contact hours on October 22nd (2 CE's) and October 23rd (2 CE's). Syracuse University, School of Social Work is recognized by the New York State Education Department's State Board for Social Work as an approved provider of continuing education for licensed social workers #SW-0106. Please visit the Falk College website for more information. 
---
Additional supporters:
Falk College
The Office of Diversity and Inclusion
Department of Religion
Department of Native American and Indigenous Studies
Native American SUNY: Western Consortium
Diane Wiener, Burton Blatt Institute