Creating Conventions: Creating a Future with Housing for All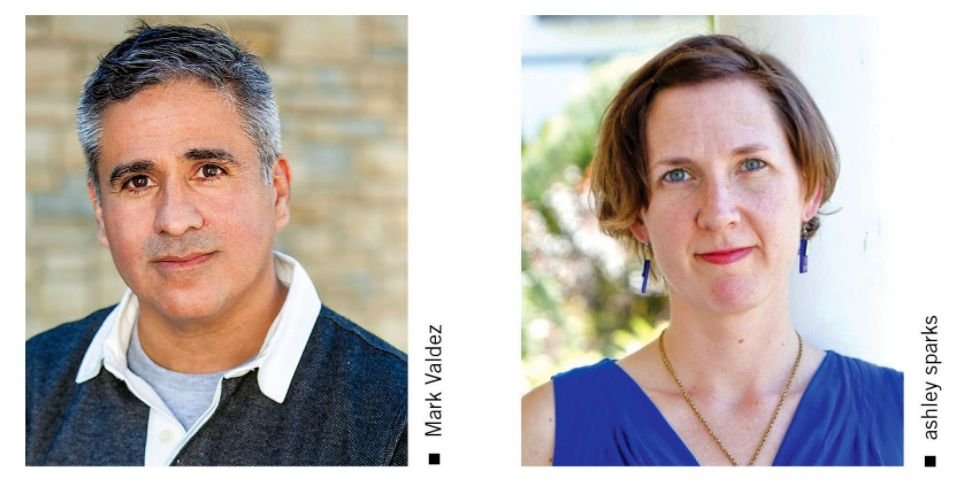 Time: April 11, 2022, 5:30 p.m. - 7:30 p.m.
Location: Virtual

Part of the Syracuse Symposium series.
Concluding a 4-part series hosted by Syracuse Stage, this interactive workshop led by theater artists Mark Valdez and Ashley Sparks guides participants to build a collective daydream for the future of housing.
What is your most audacious vision for the future of housing in Syracuse? Can you imagine that everyone has a home? Through poetry, guided imagery, life expectancy data, and song, this experience generates hope.
Valdez and Sparks are collaborators on The Most Beautiful Home... Maybe, performed this June at Syracuse Stage.
Find additional details and registration links on the Syracuse Stage "Conventions" page.
This event is part of Syracuse Symposium's year-long series on "Conventions."