Finding Their Place: Performance by Merasi Musicians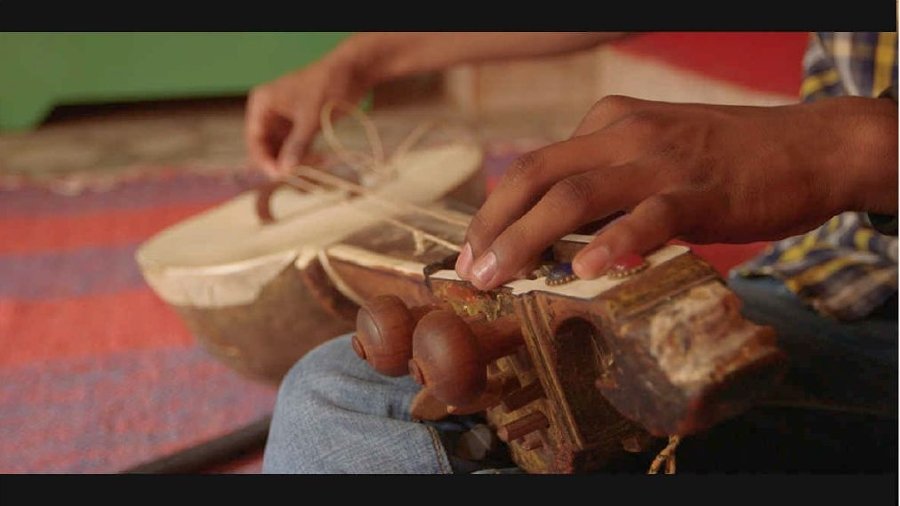 Time: Oct. 4, 2016, 8 p.m. - 9:30 p.m.
Location: Slocum Auditorium

Part of the Syracuse Symposium series.
The music and traditions of the Merasi, a group of former untouchable Muslim performers, are deeply rooted in place -- the district of Jaisalmer in the Thar desert of Rajasthan, India.  The Merasis have carried on a tradition that they received from thirty-eight generations of musicians who performed for Rajput maharajas and at temple festivals, where Muslim musicians, Hindu devotion, and rich local culture blend with striking results. Merasi performances embody the ecstatic lyrics of their Sufi and Hindu mystic songs. Dr. Sarwar Khan anchors an ensemble of seven to nine virtuoso musicians spanning three generations. 
Click to download the event flier.
Principal Organizer: Susan Wadley, South Asia Center