Folk Conventions/Musical Traditions: Sound, Rhetoric, and Race in the Lomax Archive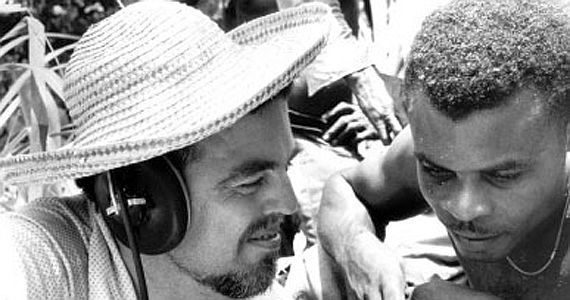 Time: Nov. 17, 2021, 2:15 p.m. - 3:30 p.m.
Location: virtual

Part of the Syracuse Symposium series.
Jonathan W. Stone (University of Utah)
The folk songs of John and Alan Lomax both reified and transformed the trajectory of American convention, especially around issues of race. Jonathan Stone plays examples from their archival fieldwork to demonstrate how they embraced and pushed against tradition. Registrants will receive a playlist and advanced access to excerpts from Stone's forthcoming book.
This event is part of Syracuse Symposium's year-long series on "Conventions."
Additional supporters:
Writing Studies, Rhetoric, and Composition
Art and Music Histories
English
African American Studies
Patrick Berry, Writing Studies, Rhetoric, and Composition