Futures Matter: Five Pedagogical Stances for Shifting Toward Justice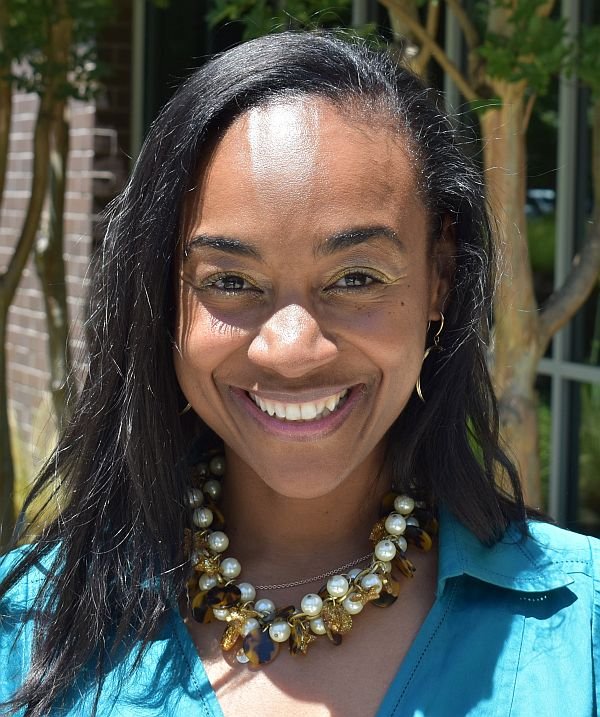 Time: March 7, 2019, 5:30 p.m. - 7 p.m.
Location: Watson Auditorium

Sponsored by the CNY Humanities Corridor
Maisha T. Winn (University of California-Davis)
In her book Justice on Both Sides: Transforming education through restorative justice, Winn asserts that four pedagogical stances, History Matters; Race Matters; Justice Matters; and Language Matters are essential for learning communities to engage in their pursuit of justice. In this talk, Winn argues for a fifth pedagogical stance, Futures Matter, using Stetsenko's Transformative Activist Stance (TAS) framework. 
Winn is Chancellor's Leadership Professor, and Co-Director of Transformative Justice in Education (TJE) at UC Davis.
Download the event flier here.
Supporters include:
Central New York Humanities Corridor [Incarceration and Decarceration/Revival Cultures Working Group]
The Douglas P. Biklen Landscape of Urban Education Lecture Series
School of Education
Writing Studies, Rhetoric, and Composition
David B. Falk College of Sport & Human Dynamics
Women's and Gender Studies
Lender Center for Social Justice
English
Syracuse Unviersity Humanities Center
Marcelle Haddix, Allison DeVoe, Patrick Berry,