Go Back and Get It: The Art of Recovering Black History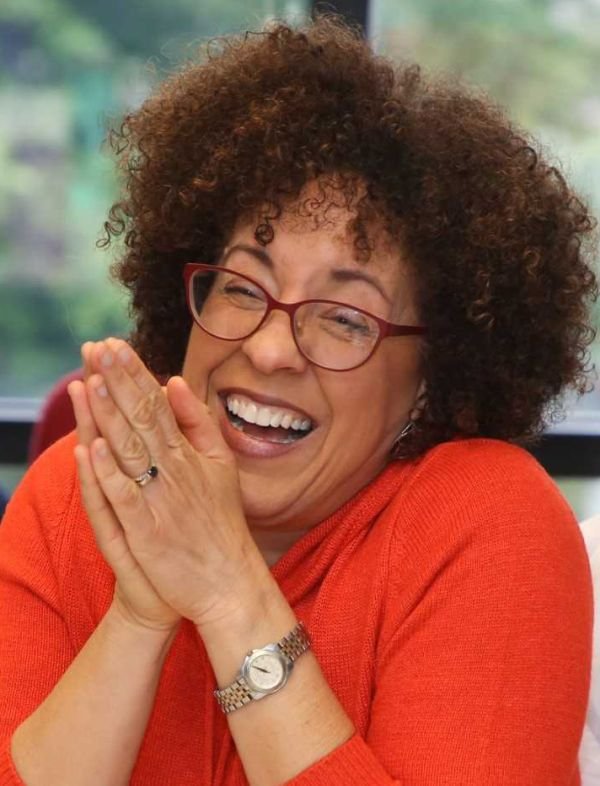 Time: Oct. 22, 2021, 1 p.m. - 2:30 p.m.
Location: virtual
P. Gabrielle Foreman (Penn State University)
Petrina Jackson (Syracuse University Libraries)
Gabrielle Foreman and Petrina Jackson display and discuss selected objects from Syracuse University Libraries' Special Collections. Approaching these archival materials from "both sides of the desk"—as archivist and as researcher—conversation focuses on archival silences and possibilities for uncovering and documenting Black activisms over time. 
This webinar, open to all, continues Foreman's mini-residency as 2021 Jeannette K. Watson Distinguished Visiting Professor in the Humanities at the Syracuse University Humanities Center.
---
P. Gabrielle Foreman's 2021 residency is hosted by Dorri Beam, Director of Graduate Studies and Associate Professor of English; Joan Bryant, Department Chair and Associate Professor of African American Studies; Petrina Jackson, Director of the Special Collections Research Center; and Patricia Roylance, Associate Professor of English.
Dorri Beam, English