Grief, Healing, and Creative Possibilities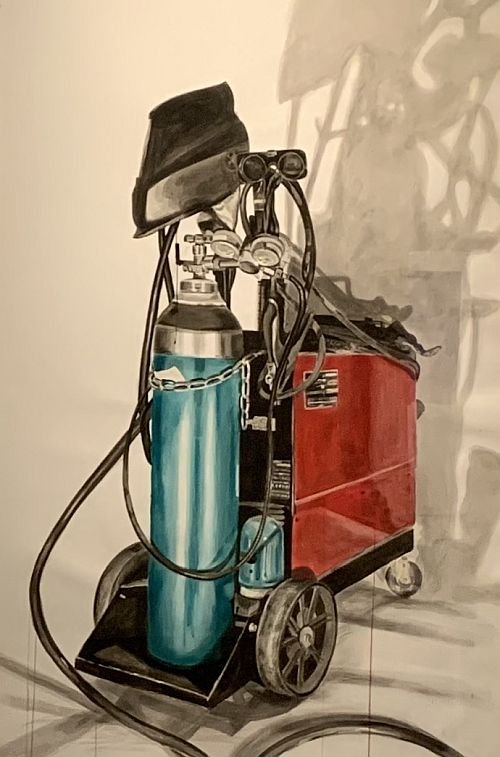 Time: Nov. 8, 2019, 10 a.m. - noon
Location: Maxwell Auditorium

Part of the Syracuse Symposium series.
Holly Greenberg (Syracuse University VPA)
DJ Hellerman (Everson Museum of Art) 
Brian Konkol (Syracuse University Hendricks Chapel) 
Mary Murray (Munson Williams Proctor Arts Institute)
Presented in correlation with the fall 2019 exhibition, Not A Metric Matters, this moderated panel discussion brings together contemporary printmaker and CVPA faculty member Greenberg, curator Hellerman, Hendricks Chapel Dean Konkol, and Murray, art historian, to discuss the isolating and often silent aspects of death, grief, and remembrance. Using Greenberg's current artwork commemorating her late husband as a starting point to discuss the process of healing, we'll explore the reality of life's transience and the creative possibilities for commemorating an individual human's life.
Additional supporters:
Hendricks Chapel
College of Visual and Performing Arts
Emily Dittman, SUArt Galleries