Haunted Ethnography: new experimental documentary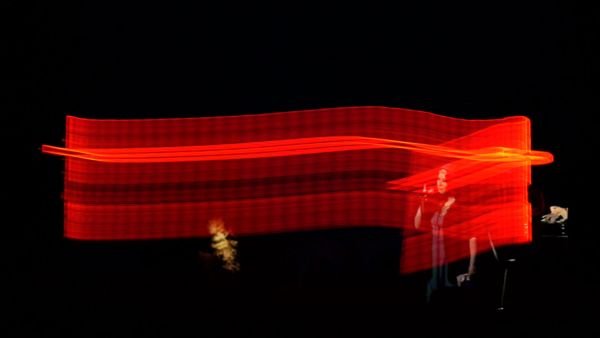 Time: March 9, 2017, 6:30 p.m. - 8:30 p.m.
Location: Everson Museum of Art, Hosmer Auditorium, 401 Harrison Street, Syracuse

Part of the Syracuse Symposium series.
This group exhibition and related indoor screening showcases six works from an international selection of artists whose work explores the rich but problematic genre of ethnographic documentary as a locus of aesthetic and conceptual innovation in the medium, with an emphasis on the role of places, dislocation, and haunting. Q&A with attending artists and a reception follows the screening. The group exhibition will also be on view in the Everson Plaza.
Featured works / artists:
I'll Remember You as You Were, Not as What You'll Become + JaajiApprox., Sky Hopinka
Vague Images at the Beginning and End of the Day + Project Gasbuggy, Carl Elsaesser
Ghost Children + Toré, João Vieira Torres
Learn more at the UVP website.
Principal Organizer: Anneka Herre, Urban Video Project