In Conversation with Gayatri Spivak
Time: March 3, 2023, 3 p.m. - 5:30 p.m.
Location: Joyce Hergenhan Auditorium, Newhouse 3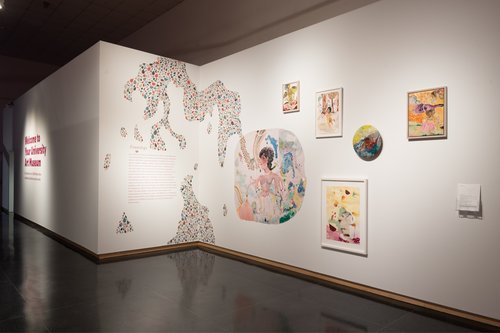 Rina Banerjee (Watson Professor)
Gayatri Spivak (Columbia University)
Banerjee caps her mini-residency in conversation with special guest, Gayatri Spivak, about reason and imagination, and sign and trace. A closing reception follows in the Herg lobby. Banerjee's exhibit remains on display at the SU Art Museum through May 14.
Learn more about the full series of events--and co-sponsors--for 2023 Jeannette K. Watson Distinguished Visiting Professor in the Humanities, Rina Banerjee.