In Process and Collaboration: A Shared Snapshot of Co-Ethnography in Medical Practice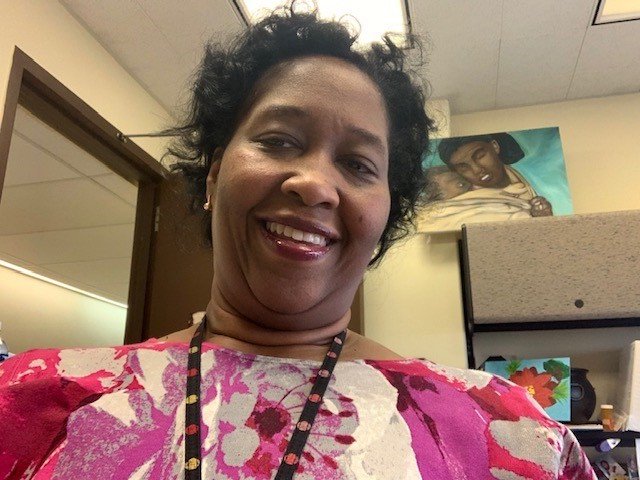 Time: Nov. 11, 2020, 1:30 p.m. - 3 p.m.
Location: Virtual Event

Part of the Syracuse Symposium series.
Jessica Restaino (Montclair State University)
Damali Campbell-Oparaji MD (University Hospital-Newark, NJ)
Restaino and Campbell-Oparaji (pictured) discuss their ongoing collaboration on a range of issues: race, gender, and mental health biases in medicine; the complex work of medical education, its traditions and hierarchies; the physician as subject (family life; professional status; intersectional identities); and the complexities of collaboration, including Restaino's status as non-medical expert as well as her own intersectional identities. Campbell-Oparaji and Restaino talk about how they've framed their work (so far); what sorts of questions, challenges, and innovations have emerged; and their sense of the need for writing about and through the experience of medical practice. The closing segment of this workshop invites participants' questions and comments about their own collaborative challenges.
This event is part of Syracuse Symposium's year-long series on "Futures."
---
Additional supporters:
Department of Writing Studies, Rhetoric, and Composition
Health Humanities Integrated Learning Major
Lenny Grant, Writing Studies, Rhetoric, and Composition