Know Your Value/s: Strategies for Success and Sustenance in Higher Education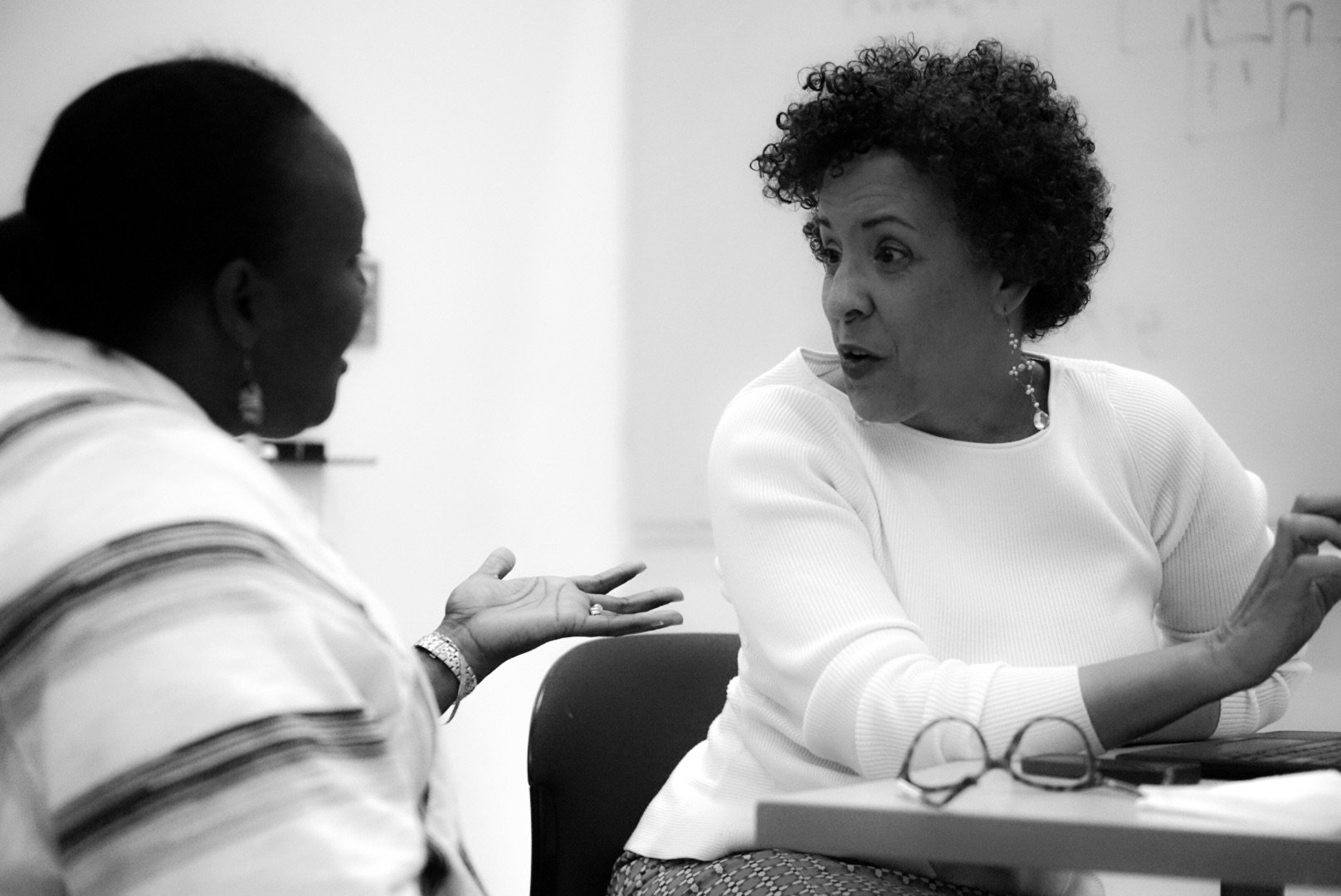 Time: Oct. 8, 2021, 2 p.m. - 4 p.m.
Location: Kilian Room; 500 Hall of Languages
P. Gabrielle Foreman (Penn State University)
In this workshop for BIPOC advanced grad students, post-docs, and junior professors at Syracuse University, participants reflect on what they want to build as they advance their scholarship and explore how to engage in values-based negotiations. Join Foreman to learn more about how to be empowered to negotiate in ways that support your scholarly and community-driving or institution-building contributions and leadership.
This workshop is part of Foreman's mini-residency as 2021 Jeannette K. Watson Distinguished Visiting Professor in the Humanities at the Syracuse University Humanities Center.
Space is limited, and only available to Syracuse University (BIPOC) participants.
Please express your interest in attending via this RSVP form
---
P. Gabrielle Foreman's 2021 residency is hosted by Dorri Beam, Director of Graduate Studies and Associate Professor of English; Joan Bryant, Department Chair and Associate Professor of African American Studies; Petrina Jackson, Director of the Special Collections Research Center; and Patricia Roylance, Associate Professor of English.
Dorri Beam, English