La Conexión Cubana (The Cuban Connection)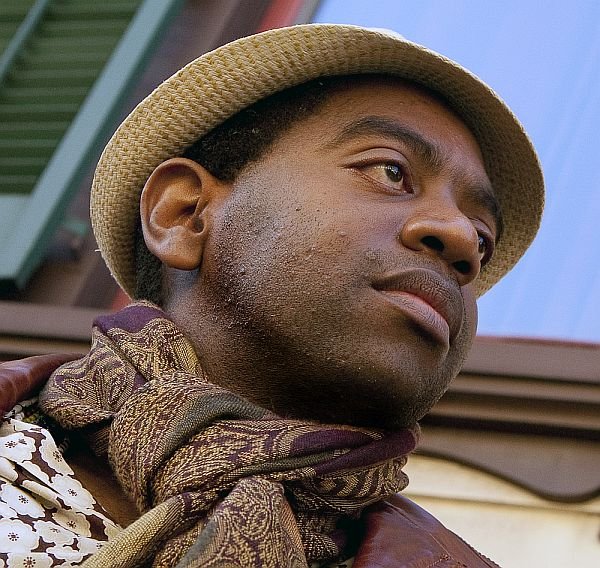 Time: March 29, 2019, 6:30 p.m. - 8:30 p.m.
Location: La Casita Cultural Center, 109 Otisco St.
Public discussion followed by performance by Yosvany Terry Quartet
Larry Blumenfeld (Brooklyn,NY)
Yosvany Terry (Alto Saxophone, Percussion)
Yunior Terry (Bass)
Osmany Paredes (Piano)
Obed Calvaire (Drums)
Beyond misguided notions of "Latin Jazz" lies an essential cross-cultural truth that binds Afro-Cuban traditions with jazz in the United States. This connection reveals shared histories, parallel developments, contrasting social structures and embattled politics. Saxophonist and checkere master Yosvany Terry, who directs the jazz ensemble at Harvard University, will discuss these bonds with Blumenfeld, and then demonstrate them through a quartet performance.
Additional supporters:
Council on Diversity and Inclusion
S.I. Newhouse School of Public Communications
Goldring Arts Journalism Program
Hendricks Chapel
Museum Studies
English / Creative Writing
School of Education
Latino-Latin American Studies
SUArt Galleries
Art and Music Histories
Setnor School of Music
Writing Studies, Rhetoric, and Composition
History
Samba Laranja
CNY Jazz Central
Belfer Archives
Special Collections Research Center
WAER
---
This event is part of the 2019 Watson Professor residency hosted by Eric Grode - director of the Goldring Arts Journalism Program, and assistant professor in the S.I. Newhouse School of Public Communications.
The Jeannette K. Watson Distinguished Visiting Professorship in the Humanities is a preeminent lectureship originally established by the Watson family to support on-campus residencies of prominent humanities scholars, writers, and artists.
Eric Grode, Newhouse