Look Now: Facing Breast Cancer (Opening Reception and Exhibit)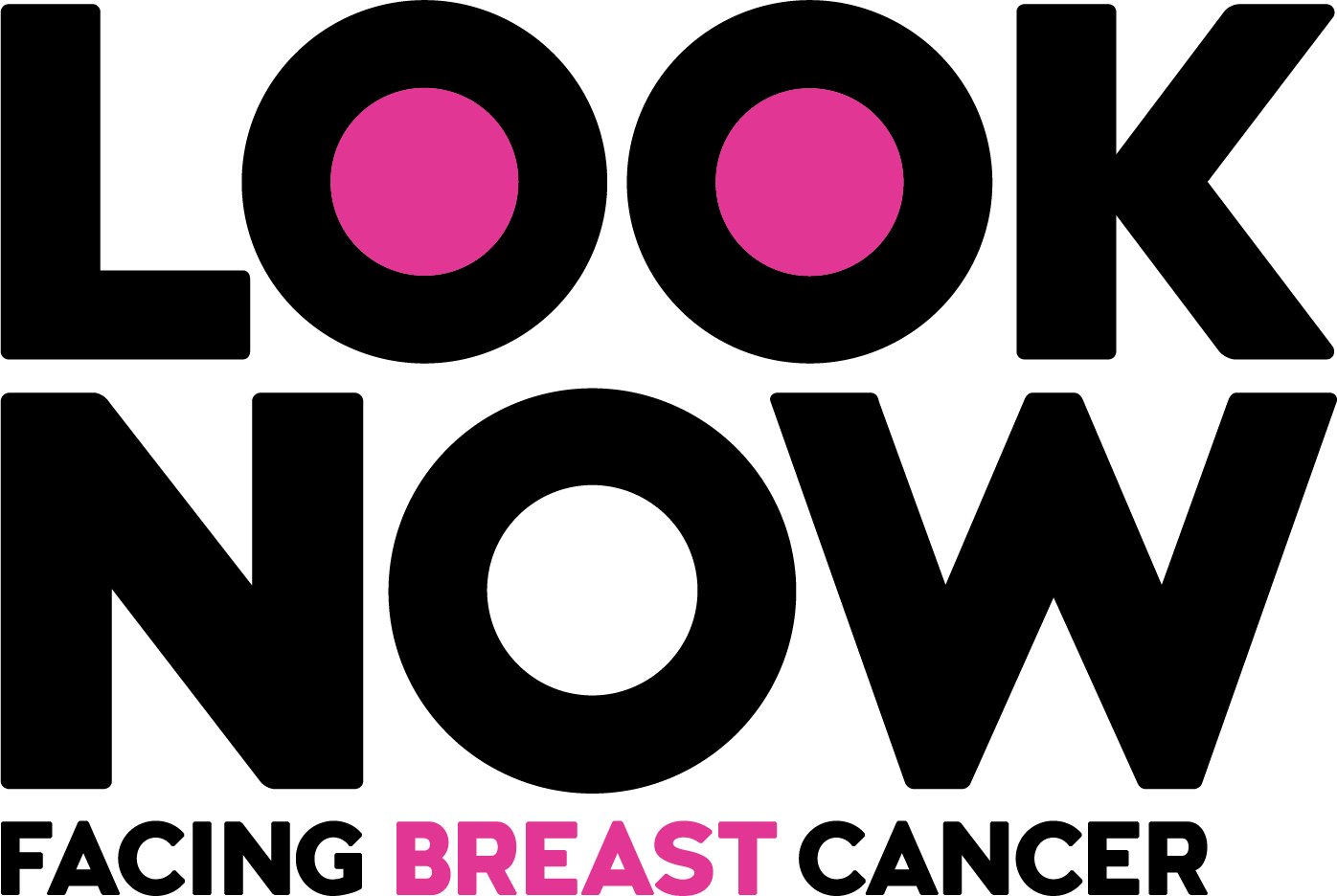 Time: Oct. 11, 2018, 5 p.m. - 8 p.m.
Location: Point of Contact Gallery, The Warehouse, 350 W. Fayette Street, Syracuse

Part of the Syracuse Symposium series.
5:00 p.m. - Gallery Talk
6:00 p.m. - Reception, Exhibition
This multi-media installation seeks to break down the barriers between the public personas of survivors and their private struggles with the disease through the continuum of diagnosis, treatment, and recovery to create awareness and provide support. The gallery showcases the stories of 44 breast cancer survivors from Central New York via a series of photographic portraits, images of bare chests and an experimental short film. The project addresses the human rights of health care access, examining how differences in income, race, ethnicity, and geographic location can affect diagnosis, treatment, and survival. A new media site, feature documentary and spoken word performance are also in development. Look Now's creator and director Tula Goenka, and the principal photographer, Cindy Bell, are both breast cancer survivors.
The exhibit remains on display weekdays from noon to 5 p.m. or by appointment, through Wednesday, October 31st.
Additional supporters:
Newhouse School
Point of Contact Gallery
Light Work


Tula Goenka, Newhouse