Lou Reed, Joni Mitchell and the Rock Biography: A Conversation with Anthony DeCurtis and David Yaffe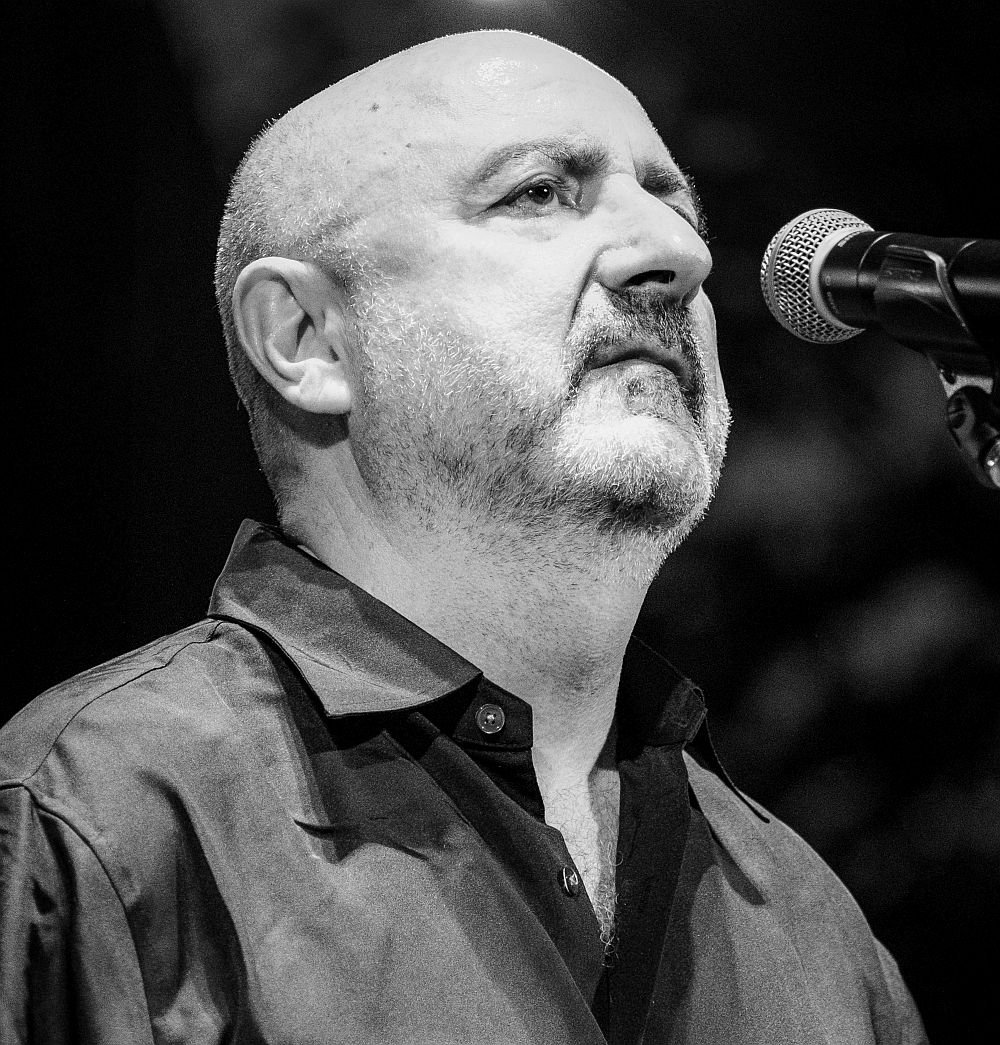 Time: Feb. 19, 2019, 5 p.m. - 6:30 p.m.
Location: Peter Graham Scholarly Commons, 114 Bird Library

Part of the Syracuse Symposium series.
Anthony DeCurtis (Music Critic)
David Yaffe (SU Humanities)
Theo Cateforis, moderator (Art and Music Histories)
Using their recent books -- Lou Reed: A Life (DeCurtis) and Reckless Daughter: A Portrait of Joni Mitchell (Yaffe) -- as a springboard, the authors talk about the process of sifting through interviews, anecdotes, historical records, personal artifacts, press accounts, public documents and other sources to tell someone else's story. Moderator, Cateforis, asks how writers strike a balance between their own subjective history with the music and objective chronicling. DeCurtis and Yaffe will also sign copies of their books, available for sale.
Click to view or download the event flier.
Bonus activity - February 19:
The Music of Lou Reed, a listening session with student performance
2:00 – 3:20 p.m. in conjuction with "Rock Music" class HOM 378
Peter Graham Scholarly Commons, 114 Bird Library
Contact Theo Cateforis for more information.
---
Biography: Anthony DeCurtis, a longtime editor for Rolling Stone magazine, also holds a Ph.D. in American literature from Indiana University, is the author and editor of half a dozen books, and has won numerous awards, including a Grammy for his liner notes to the Eric Clapton box set. Decurtis's portrait of Reed has already won praise as "the best Reed biography to date" (New York Times Book Review).
Supporters include:
Department of Art and Music Histories
Department of English
Goldring Arts Journalism Program
College of Arts & Sciences
Syracuse University Humanities Center
Theo Cateforis, Art and Music Histories