Mama's Clothes: Visual Storytelling in the Photographs of Keisha Scarville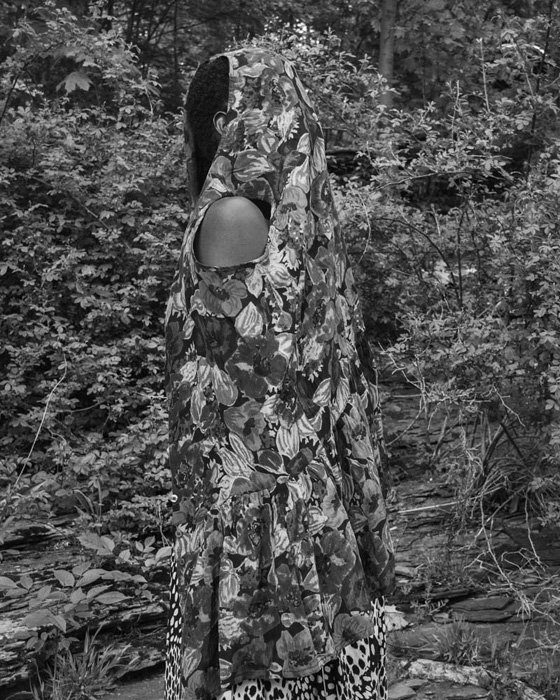 Time: Nov. 1, 2018, 5 p.m. - 7 p.m.
Location: Ellis Gallery, Light Work, 316 Waverly Avenue, Syracuse

Part of the Syracuse Symposium series.
Keisha Scarville (Brooklyn, NY)
Reception: 5:00 p.m.
Gallery talk: 6:00 p.m.

Light Work hosts a gallery talk and tour of Keisha Scarville's exhibition, Alma. For the past several years since the death of her mother, the artist has used her mothers clothing and possessions to explore notions of absence and the camera's role in visualizing that which cannot be seen but felt. Scarville discusses her work and process in creating a narrative about loss and rebirth.
ASL will be provided at the gallery talk.
Mary Lee Hodgens, Light Work