Mande Strings - Music and Place around the Black Atlantic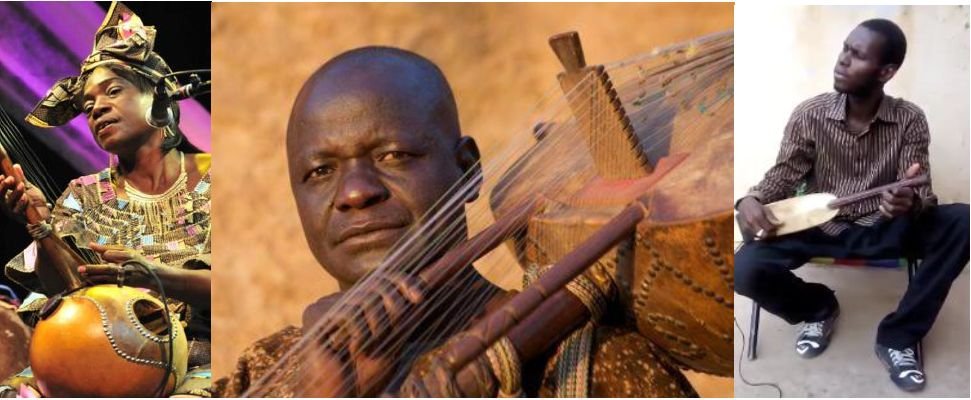 Time: Sept. 20, 2016, 8 p.m. - 9:30 p.m.
Location: Setnor Auditorium

Part of the Syracuse Symposium series.
Mande Strings consists of three Malian artists, Kokanko Sata Doumbia, Assaba Dramé, and Lamine Soumano, playing guitar, kora, and two types of ngoni stringed instruments —the lute-styled jeli ngoni, and the harp-styled kamelen ngoni. Their performance demonstrates the connection of musical instruments to a Mande sense of place, as well as how aspects of Mande tradition (including techniques like slides, bends, pulls, and hammers) live on across the Black Atlantic in African American musical performance. 
Principal Organizer: Sydney Hutchinson, Art & Music Histories