Conventions of Care: Photographs and Poetry by the 2021 Narratio Fellows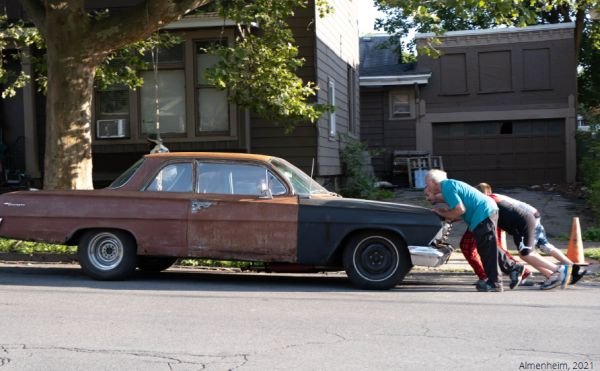 Time: May 5, 2022, 6 p.m. - 8 p.m.
Location: La Casita Cultural Center, 109 Otisco St., Syracuse (or join virtually)

Part of the Syracuse Symposium series.
Ahmed Badr (Narratio Founding Director)
Stefano Castro (2021 Narratio Artist-in-Residence)
Khadija Mohamed (2021 Narratio Artist-in-Residence)
Featuring Narratio Fellows from local high schools and colleges
This exhibit emanates from a year-long collaborative exchange among resettled refugee youth fellows and artists featuring original photographs, corresponding poetry, and short films representing conventions of caretaking within and across families, communities, and material and intangible cultures.
This year's program includes two fellowship cohorts led by two separate artists-in-residence: A poetry cohort, led by Somali-American writer and activist Khadija Mohamed, herself a 2019 Narratio Fellow, and a photography cohort led by Colombian-American photographer and filmmaker Stefano Castro in collaboration with Vision Workshops and National Geographic photographers, Matt Moyer and Amy Toesing. The work of these cohorts links Fellows to an ongoing collaboration with the Metropolitan Museum of Art in New York City.
RSVP at the Conventions of Care website (site includes link to virtual feed)!
This event is part of Syracuse Symposium's year-long series on "Conventions."