Music, Identity, and Belonging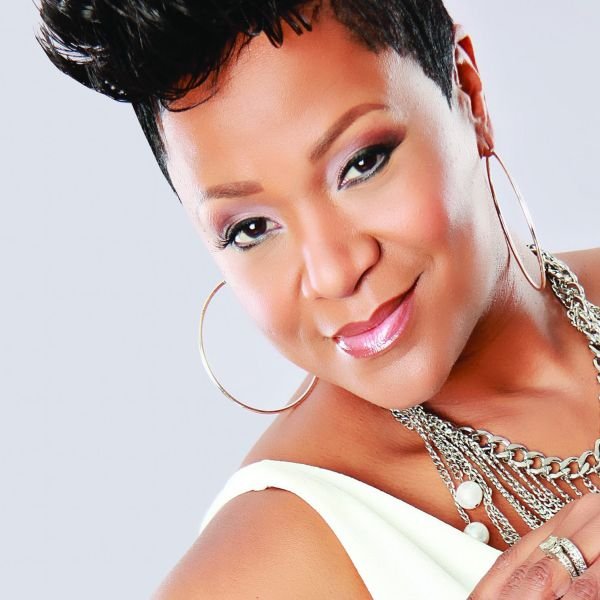 Time: Feb. 26, 2018, noon - 1:30 p.m.
Location: Peter Graham Room, 114 Bird Library

Part of the Syracuse Symposium series.
Tracy Hamlin (Singer, songwriter)
Kal Alston (Community Folk Art Center), moderator
Theo Cateforis (Art & Music Histories)
Jeff Welcher (Visual & Performing Arts)
Renowned jazz and R&B singer, songwriter, recording artist, producer and music entrepreneur, Tracy Hamlin joins this panel of scholars in conversation to explore connections between music and identity, reflect on how music can promote social/cultural understanding, and to examine how music draws on diverse cultural histories, especially through new technology.
Best known for her work with Pieces of a Dream and Gloria Gaynor, Hamlin's visit to Syracuse includes a CNY Jazz sponsored performance Sunday at the historic Marriott Syracuse Downtown (see info below) and a Master Class opportunity on Monday afternoon.
SUNDAY CONCERT (4-8 p.m., 2/25/18)
Eric Darius and Tracy Hamlin
Marriott Syracuse Downtown, 100 E. Onondaga Street, Syracuse
For information, please call 315-479-5299 or email Cathleen O'Brien.
BIOGRAPHY:
Tracy Hamlin began her singing career at age eleven, at the La Fonatine Bleu in Washington DC. She has been traveling the globe as a singer ever since. Her technique is grounded on a substantial education. Hamlin developed classical proficiency and dexterity; learning to sing in French, German, and Italian at the Baltimore School of the Arts and the Peabody Preparatory School of Music.
She has performed with numerous music legends including Carlos Santana, Marcus Miller, Jonathan Butler, and Chaka Khan. She has also toured internationally as lead background vocalist for Gloria Gaynor. She toured internationally as the lead vocalist with the legendary jazz group Pieces of a Dream, and was featured on their Love's Silhouette (2002) and No Assembly Required (2005) albums.
Hamlin has self-executive produced three solo albums through her own label, DMH Records, LLC: Seasons (2005), Better Days (2009), and This is My Life (2013), which debuted in June 2013, and immediately gained the attention of music lovers globally, hitting the #1 position on the UK Soul Charts.
Tracy teamed up with DJ Spen in 2012 to release a string of successful "house music" singles including "Drive Me Crazy" and "Never Too Much", #1 downloads on Traxsource, and "Got To Be Strong" a top 10 download. The success of these house singles led to Tracy's signing with Quantize Recordings. On this label, Tracy has crossed boundaries between Soul, Jazz, R&B and House Music. She has collaborated on Quantize Records with DJ Spen (US), Frank McComb (US), John Khan & Earl TuTu (UK) and Michele Chiavarini (UK).
Tracy Hamlin continually performs at a myriad of venues and festivals. She aspires to continue her development and growth as an artist, and to mentor a new generation of vocalists.
---
Additional supporters:
CNY Jazz
College of Arts & Sciences
Community Folk Art Center
Department of Art & Music Histories
Larry Luttinger, Central New York Jazz Arts Foundation, Inc.