My Body Is Opaque: Performing Black Vernacular Genealogies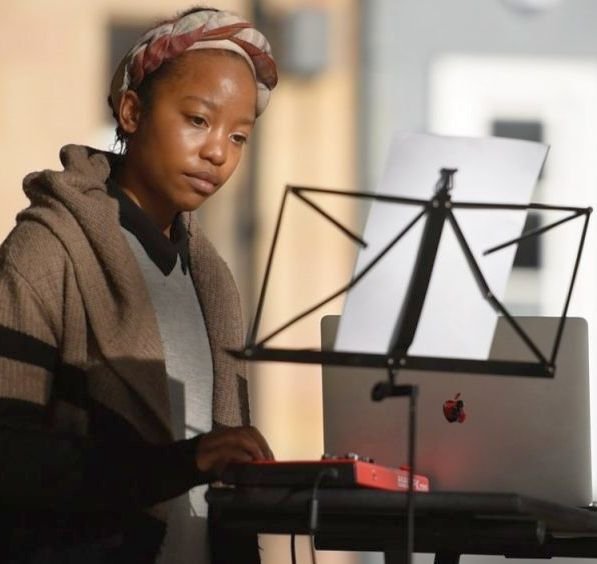 Time: April 15, 2021, 6:30 p.m. - 7:30 p.m.
Location: Virtual Event

Part of the Syracuse Symposium series.
Steffani Jemison (Rutgers University)
Alexis Page
Hosted by Urban Video Project, multimedia artist Steffani Jemison and athlete Alexis Page discuss their collaborative creation of a lexicon of movement, which they explore both as a Black feminist research method, art making strategy, and as way of approaching the everyday and the at-hand with virtuosity.
Register at this page. For more information, email info@urbanvideoproject.com.
This event is part of Syracuse Symposium's year-long series on "Futures."
---
Additional supporters:
Department of Transmedia
Everson Museum of Art
Anneka Herre, Urban Video Project