Onondaga Lake: Visualizing the Natural/Historical Continuum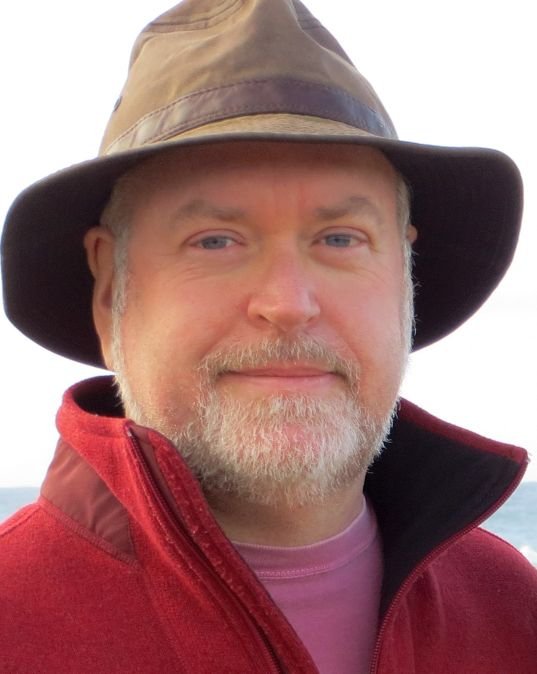 Time: March 31, 2017, 9 a.m. - 3:30 p.m.
Location: 304 Tolley Humanities Building

Part of the Syracuse Symposium series.
This workshop explores digital methods and tools to visualize the natural and historical continuum of the indigenous, industrial, and post-industrial history of Onondaga Lake. Participants will come away with ideas for how to use digital technologies to layer together and tell stories about seemingly incompatible features, such as the sacred spaces, post-industrial wastebeds, and lost, secret, effaced or poisoned landscapes that make up Onondaga Lake. Includes a visit to Onondaga Lake and Ska-Nonh Great Law of Peace Center.  Participants may choose to attend all day, just morning or just afternoon sessions.
Please contact Jane Read (443-4279) by March 24 to register for the full or half day workshop; include any requests for accessibility accommodations.
Principal Organizers: Phil Arnold, Jane Read, Rachel May, Religion / Geography / Sustainability Initiatives