Photography, Race, Memory, and the African Diaspora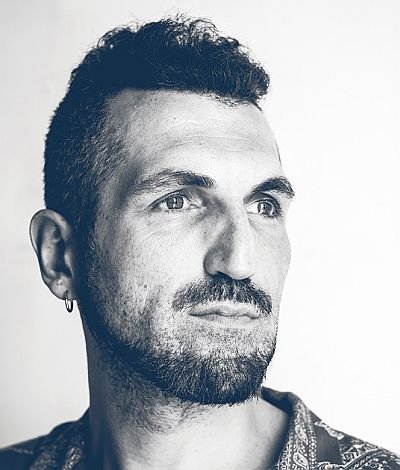 Time: Oct. 11, 2019, 6 p.m. - 7:30 p.m.
Location: Watson Theater

Part of the Syracuse Symposium series.
Nicola Lo Calzo (artist)
Kyle Bass (playwright)
Nicola Lo Calzo: Bundles of Wood, on view at Light Work through October 17, documents the rich local history of the Underground Railroad in Central New York. Photographer Lo Calzo visits campus for an artist talk and conversation with award-winning playwright Kyle Bass.
For seven years Lo Calzo has engaged in a photographic project about the memories of the slave trade. This ambitious, still ongoing project includes documentation of the descendants of the African diaspora in America, Cuba, Haiti, Suriname, the Caribbean, and West Africa. Nicola Lo Calzo's lecture is part of the Syracuse Symposium 2019-2020 series, whose theme is Silence. 
Additional supporters:
New York State Council on the Arts
National Endowment for the Arts
Onondaga Historical Association
Mary Lee Hodgens, LightWork Lab