Poetry and Belonging: Readings by Janice Harrington and Oliver de la Paz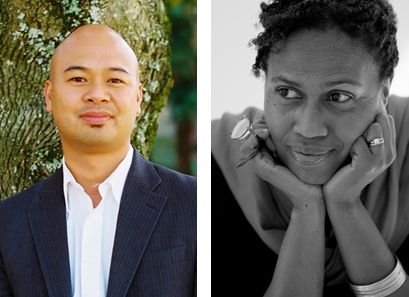 Time: Sept. 26, 2017, 7 p.m. - 8:30 p.m.
Location: Jason Shinder Theater, YMCA Downtown Writers Center, 340 Montgomery Street

Part of the Syracuse Symposium series.
Acclaimed poets
Janice Harrington
and
Oliver de la Paz
have dealt with the idea of Belonging in interesting ways: Harrington through her unique explorations of the nursing home community, and the life of African American artist Horace H. Pippin; de la Paz through the themes of immigration and national/ethnic identity. Their reading will be followed by audience Q&A.
Phil Memmer, Syracuse YMCA Downtown Writers Center