Prevention, Treatment, Cure: Thinking About Survival, Disposability, and Profit Beyond the COVID-19 Vaccines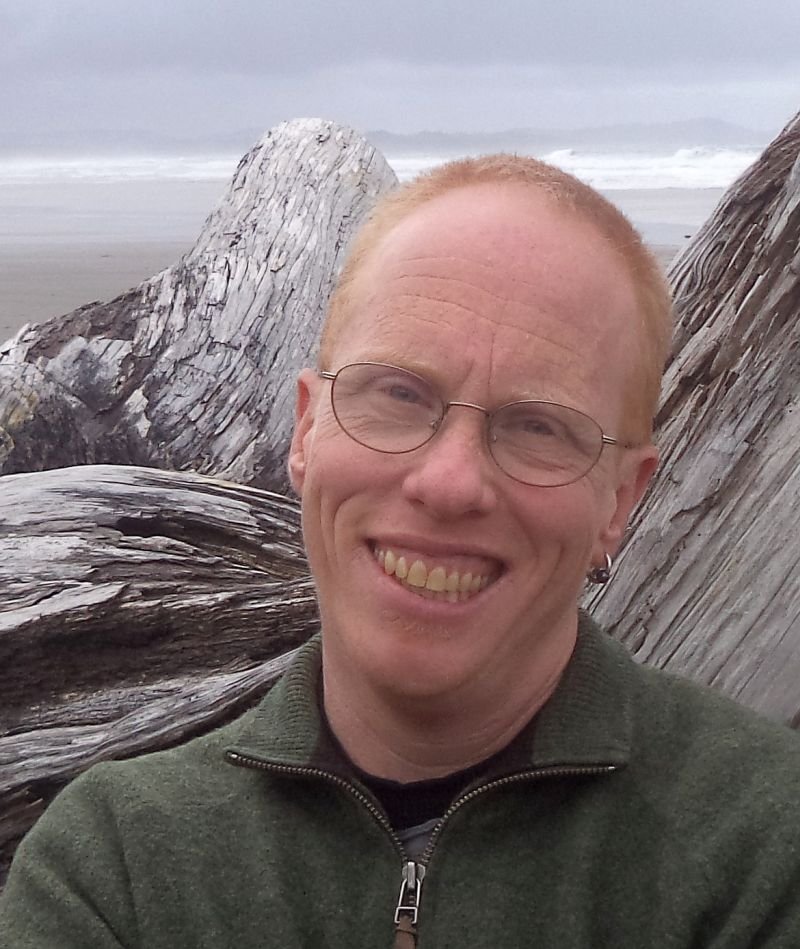 Time: Oct. 28, 2021, 4 p.m. - 5:30 p.m.
Location: Virtual

Sponsored by the CNY Humanities Corridor
Distinguished Visiting Collaborator
Eli Clare
In this public talk, Eli Clare explores the complexities and contradictions of prevention, treatment, and cure amid capitalism. Using storytelling and critical thinking, Eli will grapple the questions: Who gets access to medical technology--vaccines, effective pharmaceutical treatments, and the like? How is that access driven by profit?
CART transcription and ASL interpretation will be available.
This is event is hosted and organized by the LLC22 Health Humanities: Medicine, Disease, Disability, and Culture working group of the CNY Humanities Corridor.