Radical Healing in Schools and Communities, Dr. Shawn Ginwright (San Francisco State University)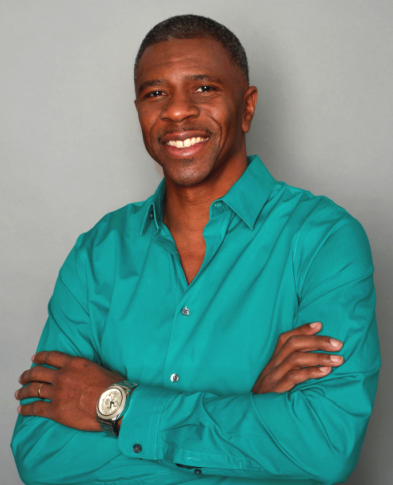 Time: Sept. 22, 2016, 5:30 p.m. - 7 p.m.
Location: Maxwell Auditorium

Part of the Syracuse Symposium series.
The Douglas P. Biklen Landscape of Urban Education Lecture Series
This year's series, hosted by the School of Education, begins with Shawn Ginwright, Ph.D., Associate Professor of Education and African American Studies, who weaves his years of research into touching examples to illustrate how strategy, logic, and plans seldom produce the transformation we seek. Schools, city governments and businesses can adjust their policies and practices but true change only happens when people's hearts are transformed. Bold and nuanced, Dr. Ginwright's talk inspires fresh, exciting views on how to transform schools from empty places of learning into hubs for social change.
Principal Organizer: Jennifer Russo, School of Education