Reparations NOW! How Do You Reckon with Legacies of Injustice?
Time: Feb. 7, 2023, 5 p.m. - 7 p.m.
Location: Kilian Room; 500 Hall of Languages

Part of the Syracuse Symposium series.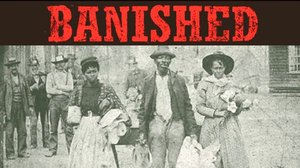 Jennifer O'Reilly (Syracuse University)
In the first of two film screenings this week (see also February 9), African American Studies presents Banished (2008), directed by Marco Williams. This story follows the efforts of descendants of Black residents who were "banished" from their towns as they seek reparations for the harm directed at their ancestors. O'Reilly moderates brief discussion.