Sacred Landscape, Secular Law: Storying Spirituality on American Public Lands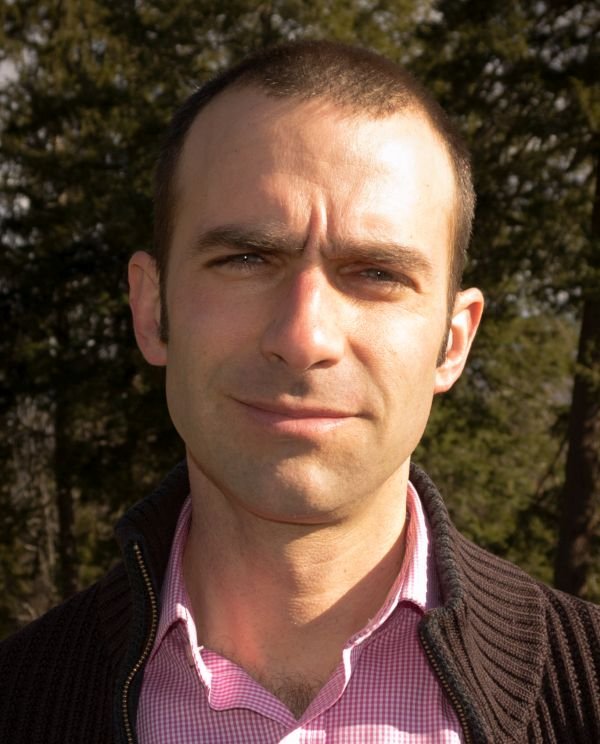 Time: Oct. 12, 2018, 3 p.m. - 5:30 p.m.
Location: Peter Graham Scholarly Commons, 114 Bird Library

Part of the Syracuse Symposium series.
Nicolas Howe (Williams College)
Geographer and environmental studies scholar Nicolas Howe discusses the idea of spirituality and how it has shaped public discourse about sacred space in modern America. Focusing on legal conflicts over sacred sites and iconic wilderness areas, he shows how dominant stories about the nature of 'spiritual experience' have enabled courts to routinely deny land claims that threaten secular assumptions about the material agency of place—assumptions paradoxically rooted in the country's still-dominant Protestant religious imaginary.
Howe's lecture concludes with a reception, presented as part of this semester's Symposium course, "Geography of Religion" (GEO 300).
Additional Supporters:
Timur Hammond, Geography