Stories We are Told, Stories We Tell: Explorations in Ethnographic Methods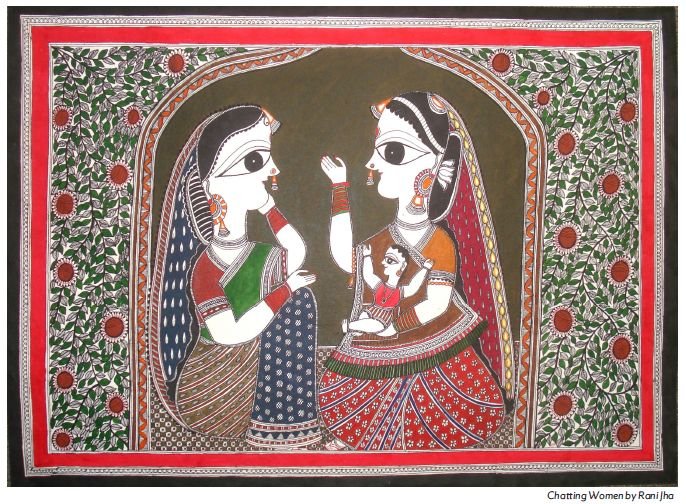 Time: Feb. 26, 2019, 7 p.m. - 9 p.m.
Location: Strasser Legacy Room, 220 Eggers

Part of the Syracuse Symposium series.
Kirin Narayan (Australian National University)
Joyce Flueckiger (Emory University)
Corrine Dempsey (Nazareth College)
Priti Ramamurthy (University of Washington)
In recognition of the careers of two South Asian Studies faculty at SU -- Susan S. Wadley and Ann Grodzins Gold -- Anthropology, Religion, and South Asian Studies host a panel of renowned scholars sharing stories about their work in and beyond India.
View or download the flier here.
Supporters include:
Anthropology
Religion
South Asia Center
Ray Smith Symposium
Syracuse University Humanities Center
Douglas Armstrong, Anthropology