That Day in 1945: Effects of the Atomic Bombs on Post-WWII Japanese Culture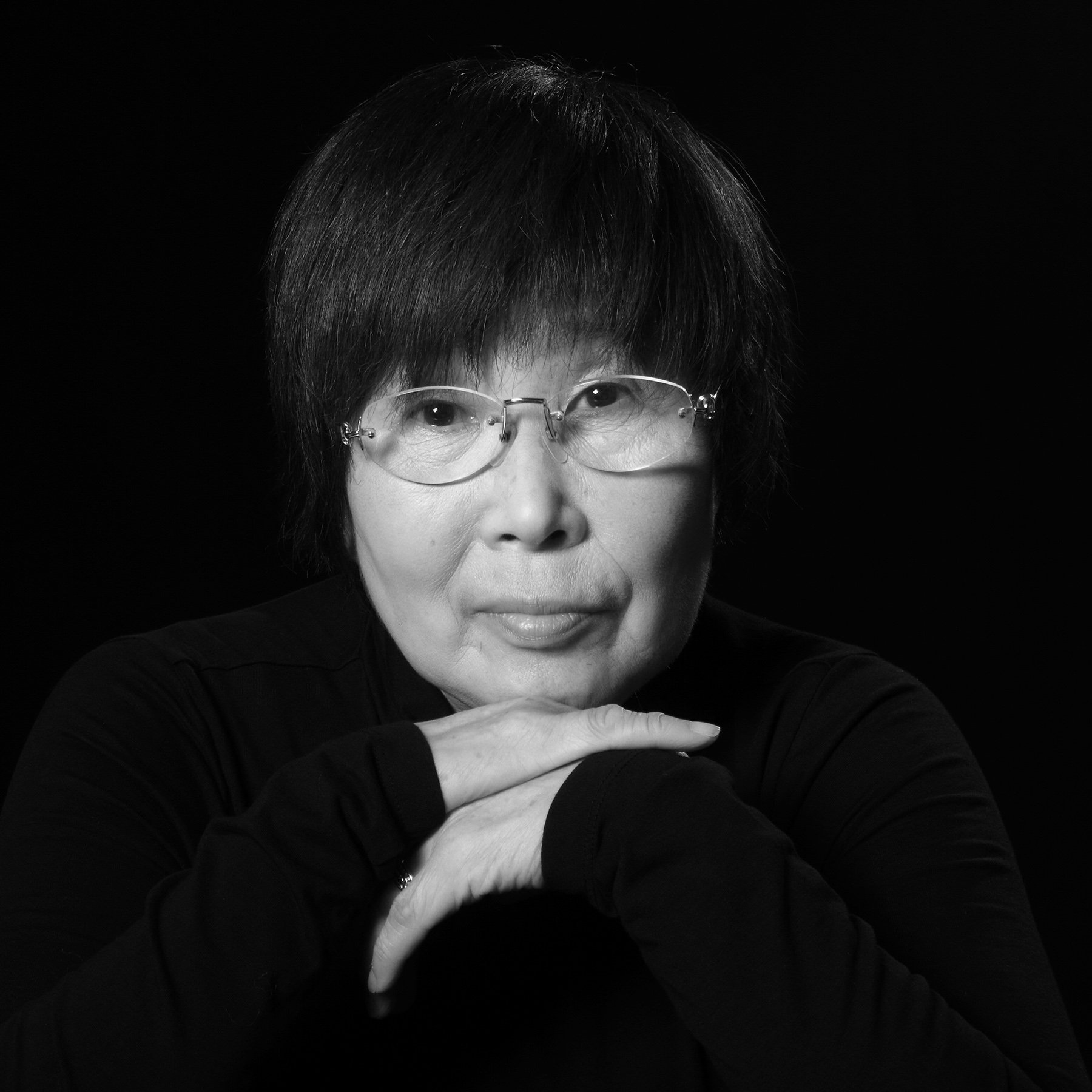 Time: Oct. 28, 2017, 9 a.m. - 5 p.m.
Location: Slocum Hall Auditorium

Part of the Syracuse Symposium series.
Keiko Ogura (Japan)
Dr. Daisaku Yamamoto (Colgate University)
Rahna Reiko Rizzuto (author)
Dr. Chad Diehl (Loyola University)
Dr. Sue Napier (Tufts University)
On That Day in 1945, the first atomic bomb attacked Hiroshima, and three days later Nagasaki, and changed the world ever after. This interdisciplinary symposium will hear from Hiroshima survivor Keiko Ogura and scholars whose research reveal the bombs' lasting effects on our daily lives. The panel includes guests from Syracuse University and beyond, hosted by the Languages, Literatures and Linguistics department and the Moynihan Institute.
Related activities:
August 23 - November 26
Exibition: That Day Now: Shadows Cast by Hiroshima
Everson Museum of Art

October 19 - November 3
Installation: "That Day Now: Shadows Cast by Hiroshima
Slocum Hall Marble Room

October 22
Video Projection: "After Hiroshima Mon Amor" and "Let Me Count the Ways"
Slocum Hall Auditorium

October 24
AM: Ms. Ogura meets with local high school students
Everson Museum of Art

5:30 p.m.: "Warped by Time, Shaped by History: The Art & Architecture of That Day Now"
Panel discussion and reception
Slocum Hall Atrium

October 23 - 25 - 26 - 27
Ms. Ogura meets with various community groups, students, media

October 28
LLL / Moynihan Symposium: That Day in 1945: Effects of the Atomic Bombs in Post-WWII Japanese Culture
Slocum Hall Auditorium

October 30
Individual / small group meetings with Ms. Ogura, available by appointment; email for information.

November 16
Closing reception for That Day Now: Shadows Cast by Hiroshima
Everson Museum of Art

Visit the School of Architecture website for additional details.

"That Day Now" series made possible by:
The Japan Foundation
Hiroshima Peace Memorial Museum
Hiroshima Fukuyama Technical High School
Hiroshima Motomachi High School
Everson Museum of Art
Clear Path for Veterans
Syracuse City School District
Syracuse University units/programs, including: the School of Architecture; The Canary Lab at the College of Visual and Performing Arts; the East Asia Program at Moynihan Institute of Global Affairs; Syracuse University Galleries; the Maxwell School of Citizenship and Public Affairs; Office of Veteran and Military Affairs; the School of Education; the Humanities Center; Languages, Literatures and Linguistics at Arts and Sciences; Syracuse University Study Abroad; the Center for Human Policy; the S.I. Newhouse School of Public Communications; and the Syracuse University libraries.
---
BIOGRAPHY: On August 6, 1945, at age 8, Keiko was exposed to the atomic bomb 2.4km away from the hypocenter. She graduated from Hiroshima Jogakuin University in 1959. In 1962, she married Mr. Kaoru Ogura,  director of Hiroshima Peace Memorial Museum and Secretary General of Hiroshima Peace Culture Foundation. His work engaged in the promotion of A-bomb exhibitions outside Japan. Following her husband's death in 1979, Ogura began working for Hiroshima herself and deepened international exchanges with writers and journalists, becoming an interpreting coordinator for peace-movement visitors from abroad. In 1984, she established Hiroshima Interpreters for Peace and published Hiroshima Handbook, Hiroshima Peace Park Guide, Hip's Hiroshima Guide and One Day in Hiroshima. She was delegated as the official teller of Hiroshima A-bomb experience in English by Hiroshima Peace Culture Foundation in 2011. 
Yutaka Sho, Architecture