The Poetry of Place: Readings by Adrian Matejka and Stacey Lynn Brown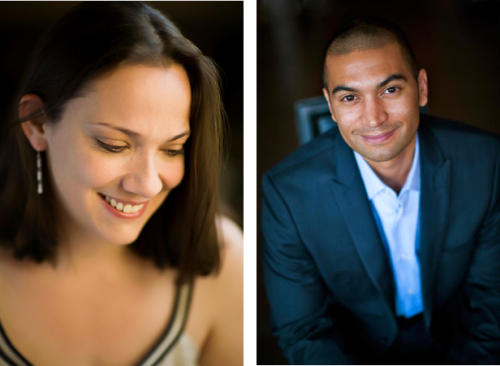 Time: Oct. 13, 2016, 7 p.m. - 8:30 p.m.
Location: YMCA Downtown Writers Center, 340 Montgomery Street, Syracuse

Part of the Syracuse Symposium series.
National Book Award finalist Adrian Matejka and acclaimed poet Stacey Lynn Brown are two writers for whom place (Matejka's Indianapolis, Brown's American South) has served as a crucial influence, affecting the subject matter, texture, and even form of their work. Their reading will be followed by a Q&A and book-signing.
Principal Organizer: Phil Memmer, YMCA Downtown Writers Center