The Work of Repair: A Conversation About Community-Engaged and Participatory Research
Time: Feb. 24, 2023, 12:30 p.m. - 2 p.m.
Location: 155 Eggers

Part of the Syracuse Symposium series.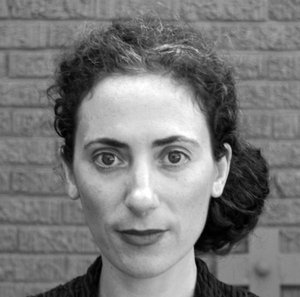 Sara Safransky (Vanderbilt University)
The Department of Geography and the Environment hosts a workshop, open to faculty, staff, and students by registration, which will use Safransky's community-engaged work in Detroit as a jumping off point for a broad conversation about how, why, and for whom research might take place.
Space is limited, please RSVP by Friday, Feb. 3 and include any accessibility accommodations requests.
Dr. Safransky also presents a public lecture Feb. 24 at 3:00 p.m.
---
Additional supporters:
Engaged Humanities Network
Unlearning the Urban (via CUSE Grant)