Using Art for Transformative Teaching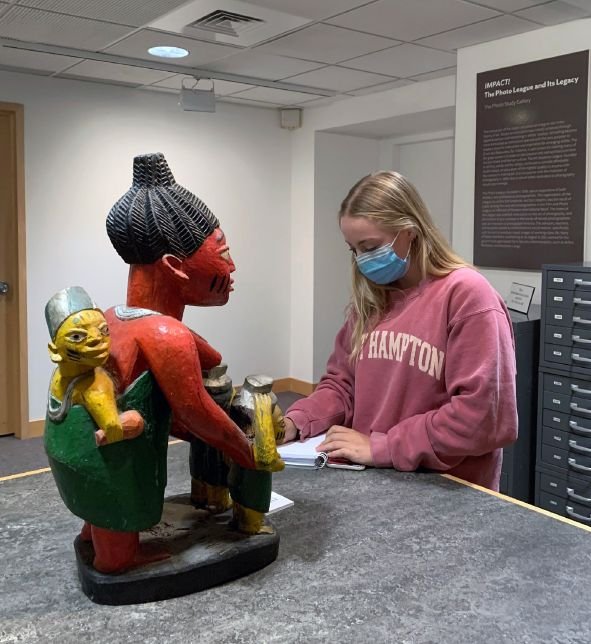 Time: Nov. 6, 2020, 10 a.m. - noon
Location: Virtual Event

Part of the Syracuse Symposium series.
Donna Gustafson (Rutgers University – Zimmerli Art Museum)
This virtual workshop challenges participants to think about the future of teaching in a highly visual world. Technology in the 21st-century bombards us with images on our many screens and yet, visual literacy—the ability to critically look at an image and understand why it leads you to have certain thoughts or emotions—is not commonly taught across all disciplines.
Gustafson and Syracuse University Art Museum director Vanja Malloy will offer a similar workshop in Spring '21.
The Syracuse University Art Museum houses 45,000 artworks that capture moments in history from antiquity to present, providing countless opportunities to discuss everything from the materiality of pigments in ancient art to the Black Lives Movement in contemporary artwork.
RSVP by Nov. 2 for zoom information; please include any accessibility accommodation requests.
This event is part of Syracuse Symposium's year-long series on "Futures."
---
Additional supporters:
Museum Studies
Art and Music Histories
Vanja Malloy, SU Art Museum