Wafaa Bilal: On Art and Resistance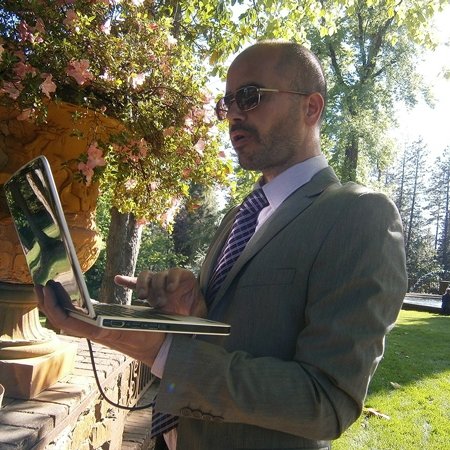 Time: Oct. 13, 2017, 10 a.m. - 11:30 a.m.
Location: 304 Tolley Humanities Building

Part of the Syracuse Symposium series.
Wafaa Bilal (New York University Tisch School)
Iraqi-born artist Wafaa Bilal is renowned for provoking dialogue about international politics and internal dynamics through high profile, technologically-driven art projects that employ the use of robotics, the internet, and photographic mobile mapping.
By underscoring the powerful associations between Iraq, Islam, and the United States, Wafaa Bilal's art reflects on the coexistence of the "comfort zone" in the US and the "conflict zone" in the Middle East. These paradigms of conflict and comfort support an unstable binary that disconnects individuals from each other and de-sensitizes them to the struggles of others. Achieving a resolution between the two drives much of the impetus behind his work.
Participants in this mini-seminar will consider Bilal's works as instances of how art initiates dialogues in unexpected ways/places. Please RSVP to Amy Kallander by October 4; include any requests for accessibility accommodations.
---
Additional supporters:
English
History
Middle East Studies
Art and Music Histories
Women's and Gender Studies
Carol Fadda, Amy Kallander, English, History, Middle Eastern Studies