What You Have Heard Is True: A Reading by Carolyn Forché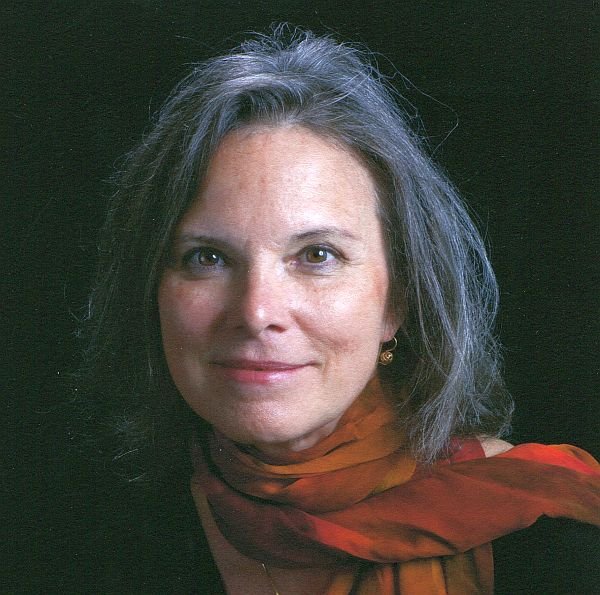 Time: Dec. 5, 2019, 7 p.m. - 9 p.m.
Location: YMCA Downtown Writers Center, 340 Montgomery Street, Syracuse

Part of the Syracuse Symposium series.
Carolyn Forché (Chapman University)
Acclaimed poet Carolyn Forché's body of work is centered on the poetry of witness, bringing to light the unseen, crucial, and often terrifying stories of our times. Her reading focuses on poems that illustrate how poetry can give voice to those who have been silenced, as well as on her new memoir, What You Have Heard is True. Q&A and book-signing follow.
Phil Memmer, pmemmer@ymcacny.org / 315-474-6851 x328