What's on the earth is in the stars; and what's in the stars is on the earth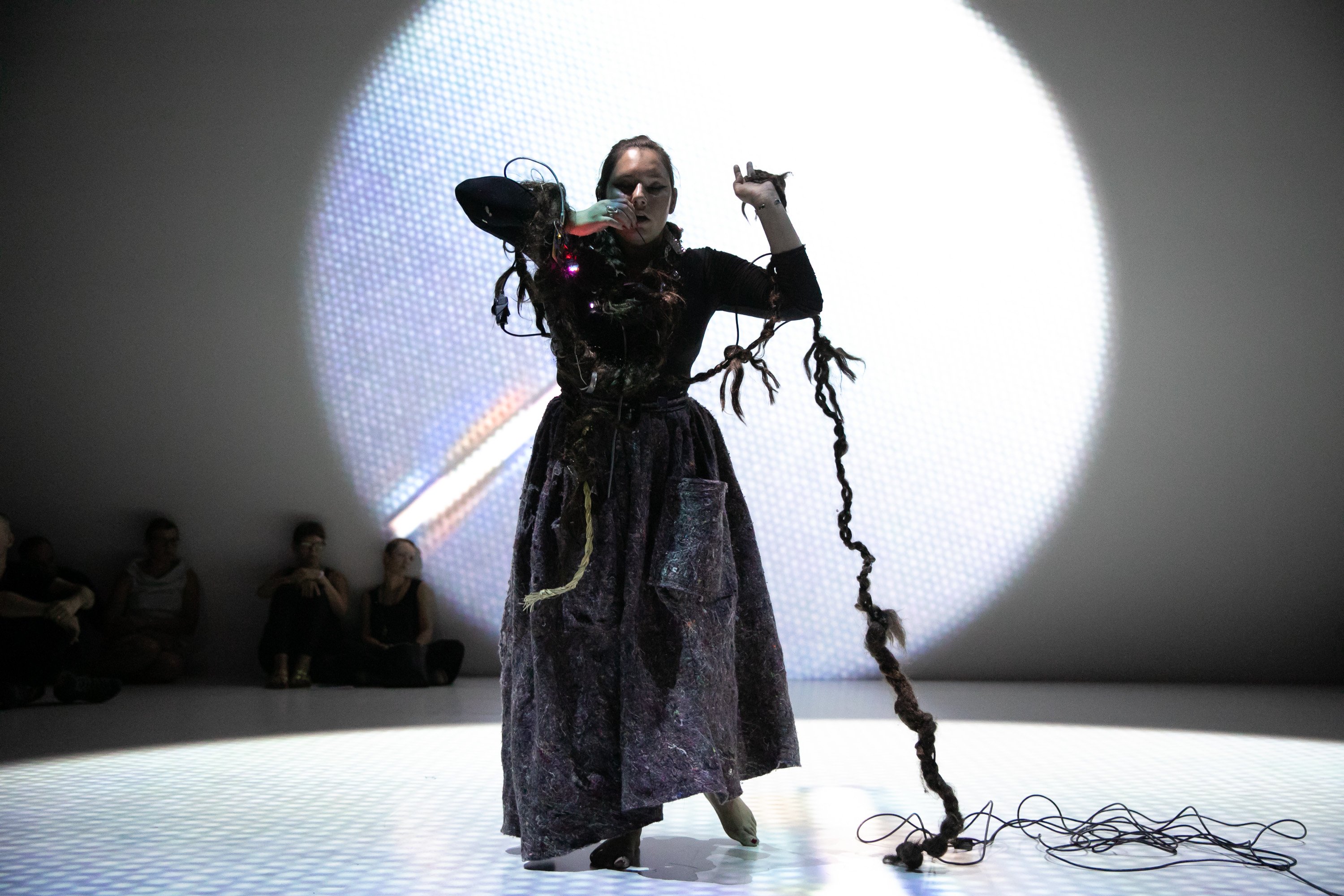 Time: April 21, 2022, 6:30 p.m. - 8 p.m.
Location: Everson Museum (401 Harrison Street) and livestreamed

Part of the Syracuse Symposium series.
Suzanne Kite (Concordia University-Montreal)
Urban Video Project hosts multimedia artist and scholar Kite for an experimental lecture exploring how artificial intelligence reproduces the logics of coloniality, flattening land, people, and lifeworlds into objects of knowledge — data points to be extracted. Kite intervenes on the conventions of colonialism embedded in emerging technologies by imagining what it would mean to instead build algorithms, code, and software according to the Lakota understanding of the Good Way transmitted by her family members that considers the good of Seven Generations into the future. Kite's work will also be featured at UVP's Everson Plaza projection site.
Link to more information and registration / RSVPs (in-person or zoom).
This event is part of Syracuse Symposium's year-long series on "Conventions."