Writing into the Wounds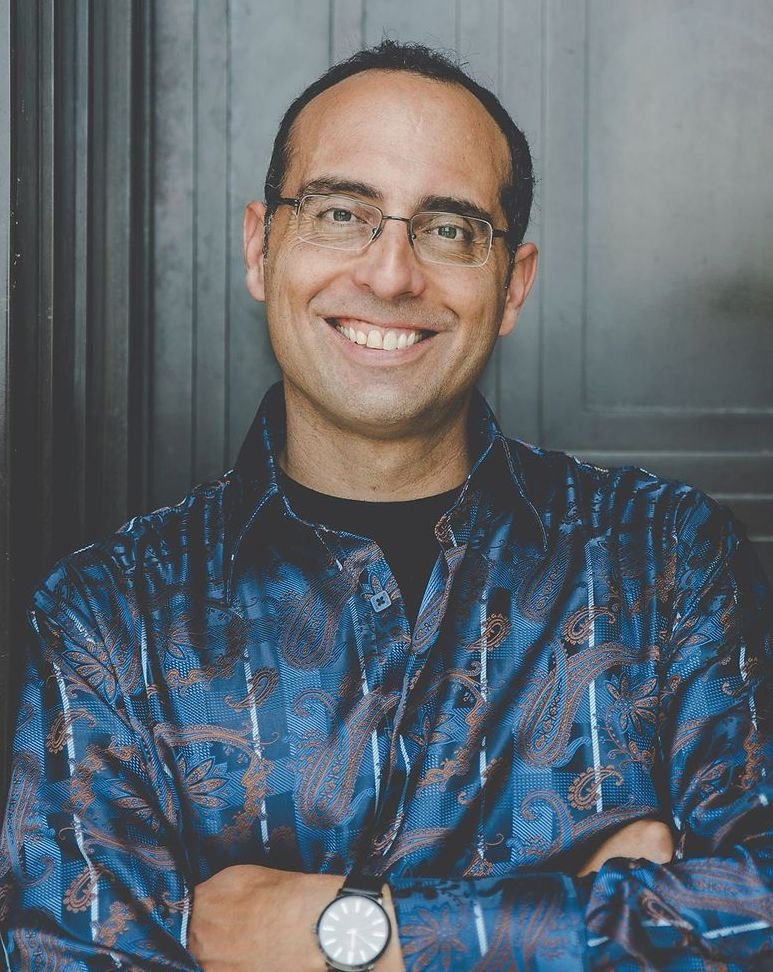 Time: Oct. 30, 2020, 10 a.m. - 11:30 a.m.
Location: Virtual Event

Part of the Syracuse Symposium series.
Philip Metres (John Carroll University)
Discussing his own work, Metres has said, "I believe that poetry can be a technology to help remember the past, but not be suffocated by it. To listen to the ancestors in the spirit world, but not worship them or be imprisoned by them. A technology to dream the future, but not be destroyed by it. To remember what we have not yet known."
In this writer's mini-seminar, Metres focuses on these ideas, and the important work poetry can do. The session will be moderated by poet and Downtown Writers Center director Philip Memmer.
This event is part of Syracuse Symposium's year-long series on "Futures."
Phil Memmer, YMCA Downtown Writers Center